Are you beginning that search for an Athens, GA area home? 
Are you a student planning to attend the University of Georgia?
Are you currently renting? 
Did you know that it's very possible to find a home with a lower monthly mortgage payment than what typical rents are in Athens, GA?
Are you searching for affordable Athens, Georgia homes for sale?
If so, welcome!  At Success Realty, we can help you find the perfect, affordable home for needs in the Athens, GA area!  In many instances, your mortgage payment will be less than what you would pay for rent for a comparable home in the Athens area.
Below are a few of our affordable, featured properties at this time, but if you don't see what you are looking for, please call us at 706-543-1553.  We have many more Athens, GA area homes on the market and will help you find the perfect home to purchase.  You are also invited to search the Athens GA MLS, just click here.
Home for sale at 611 Piedmont Road, Hull, GA 30646 ~ offered for $115,000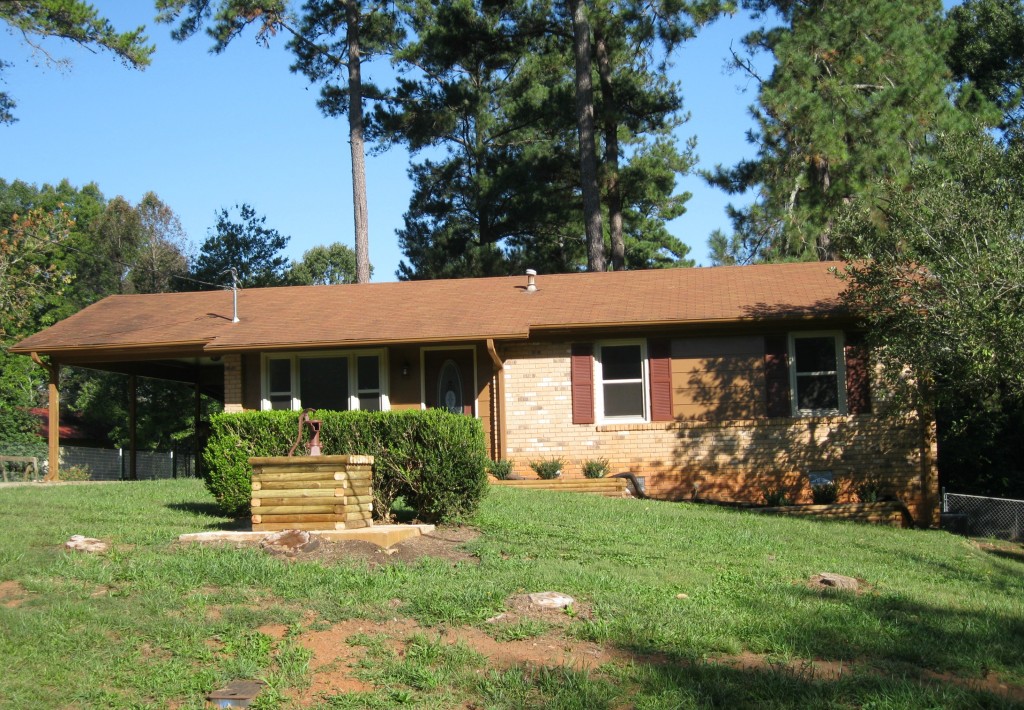 New on the Market and Newly Remodeled! More photos coming soon!  New on the Market and Newly Remodeled! Tip top shape from top to bottom, features a fully updated kitchen with new cabinets, new countertops, new stainless appliances, and new flooring. Baths have been updated with new fixtures and tile recently. New laminate wood floors in the living room and hallway. New tankless water heater – super efficient! New light fixtures, including gorgeous ceiling fans. New exterior doors. New windows! New paint on interior and exterior! New moisture barrier! Pretty much updated everything! Features great fenced rear yard, and a huge covered patio.
Home for sale at 809 Sandy Cross Road, Lexington, GA 30648 ~ Offered for $79,900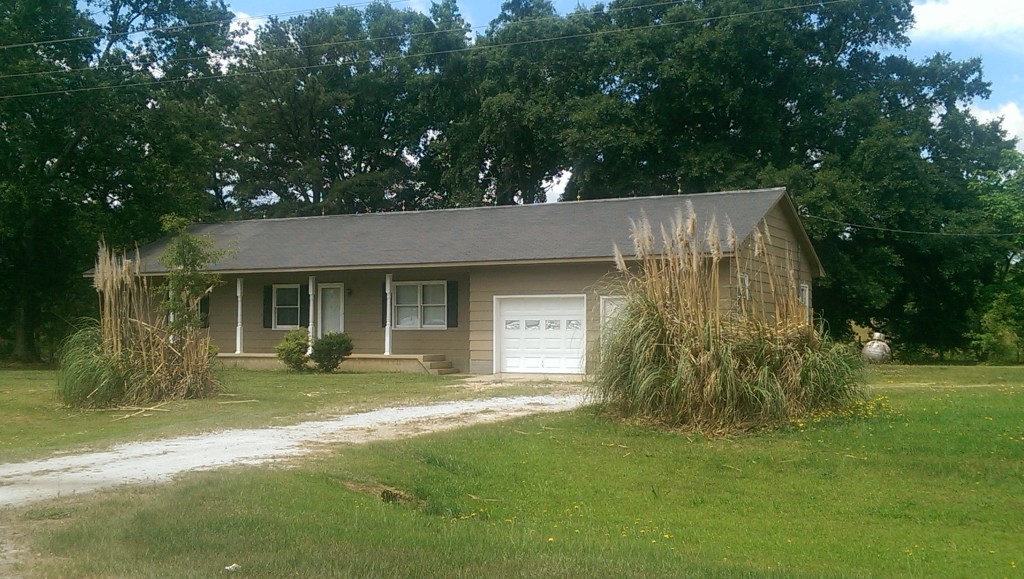 RENOVATED!  New carpet, new vinyl flooring, new lighting fixtures, new countertops in the kitchen and the bathrooms and some new door hardware.  New HVAC!  Move in ready home features 3 bedrooms and 2 baths and is situated on 0.99 +- acres.
Click here to see more listings!
You are also invited to search the Athens GA MLS, just click here.