Dear Potential Success Realty Seller,
You know that carpet in your house that you really don't like….newsflash….nobody else does either and you are fooling yourself by saying "it's not that bad".
Perhaps one of the most valuable things a REALTOR® can help you with is an honest opinion coupled with a lot of market knowledge.
It can be hard for your friends and family to be honest with you about certain things.  When you consult with the Success Realty team, we will lay it on the line.  Saying "we've got a problem to discuss" isn't meant to hurt your feelings.  It is meant to resolve a potential problem!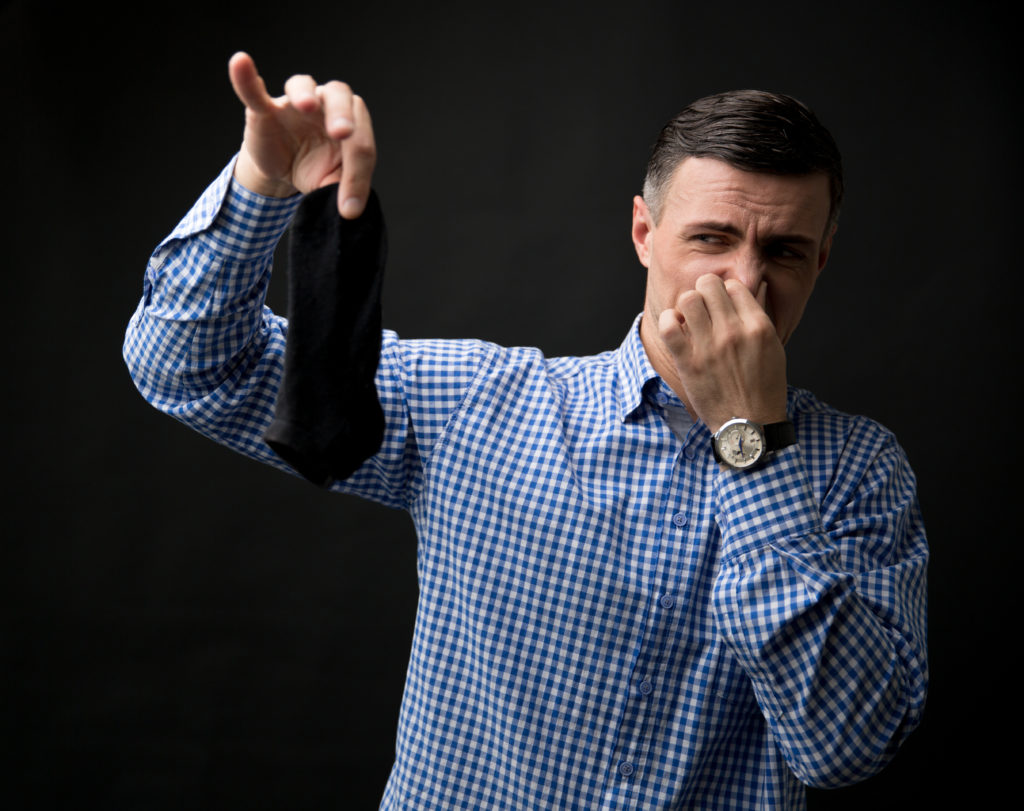 Have you heard of Nose Blindness?  If you live in a house every day you become accustomed to whatever is going on there, whether it be food odors, pets, or just minor things like fragrance.  Smells greatly affect people, even minor odors can put a potential buyer off.
Inventory levels are LOW!  But even with low inventory, buyers are still particular.  It is still critical that your home be shown in the best light that it can be and that means from photo number one on the internet to the day they walk through the door.
We know you have to live in your home, but clean the stuff off the front of the refrigerator, move as much clutter into covered areas as possible, and touch up minor needed repairs!  When we consult with you, we will walk through and give you an honest and open evaluation of your property.  Please, just promise you won't be offended and that you will join the team effort to sell your home by resolving any problems.
Best foot forward…many buyers today would rather have a move-in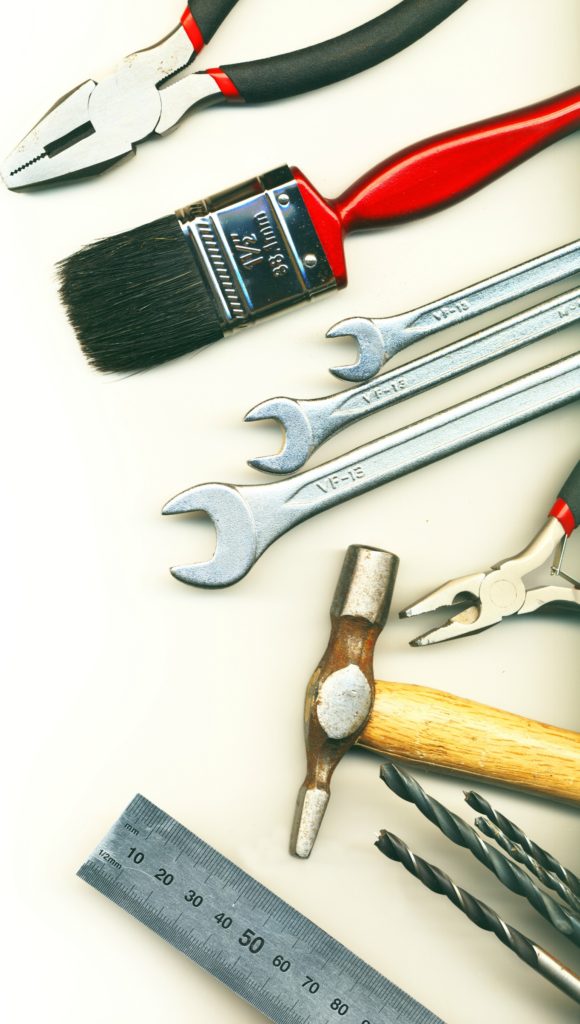 ready home than purchase a fix it up potential or sweat equity project.  Between their work schedules and family time, they may just not have the time to consider the projects that need to be done.  So talking about get your home in good condition to maximize your profit and minimize time on the market is crucial!  If that sounds a little overwhelming to you, don't worry!  We have relationships with some great folks in the area that can help you with all the things needed to get ready.  
So if you are considering selling your home, and want a brutally honest evaluation that gives you all your options, contact us today because we are dedicated to your Real Estate Success Story!
We look forward to being of service!

Save
Save
Save